Our Values
Family Matters
The attorneys of Buzgon Davis Law Offices can help you protect what truly matters most.
Business Matters
When your company needs precision advice, trust the attorneys at Buzgon Davis.
Community Matters
Buzgon Davis attorneys invest themselves in the Lebanon Valley community.
Teamwork Matters
Get to Know Our Attorneys
Buzgon Davis Law Offices applies a team concept to the practice of law. When you engage an attorney in this office, the specialized training, expertise and experience of each and every attorney in the firm is made available to meet your particular needs.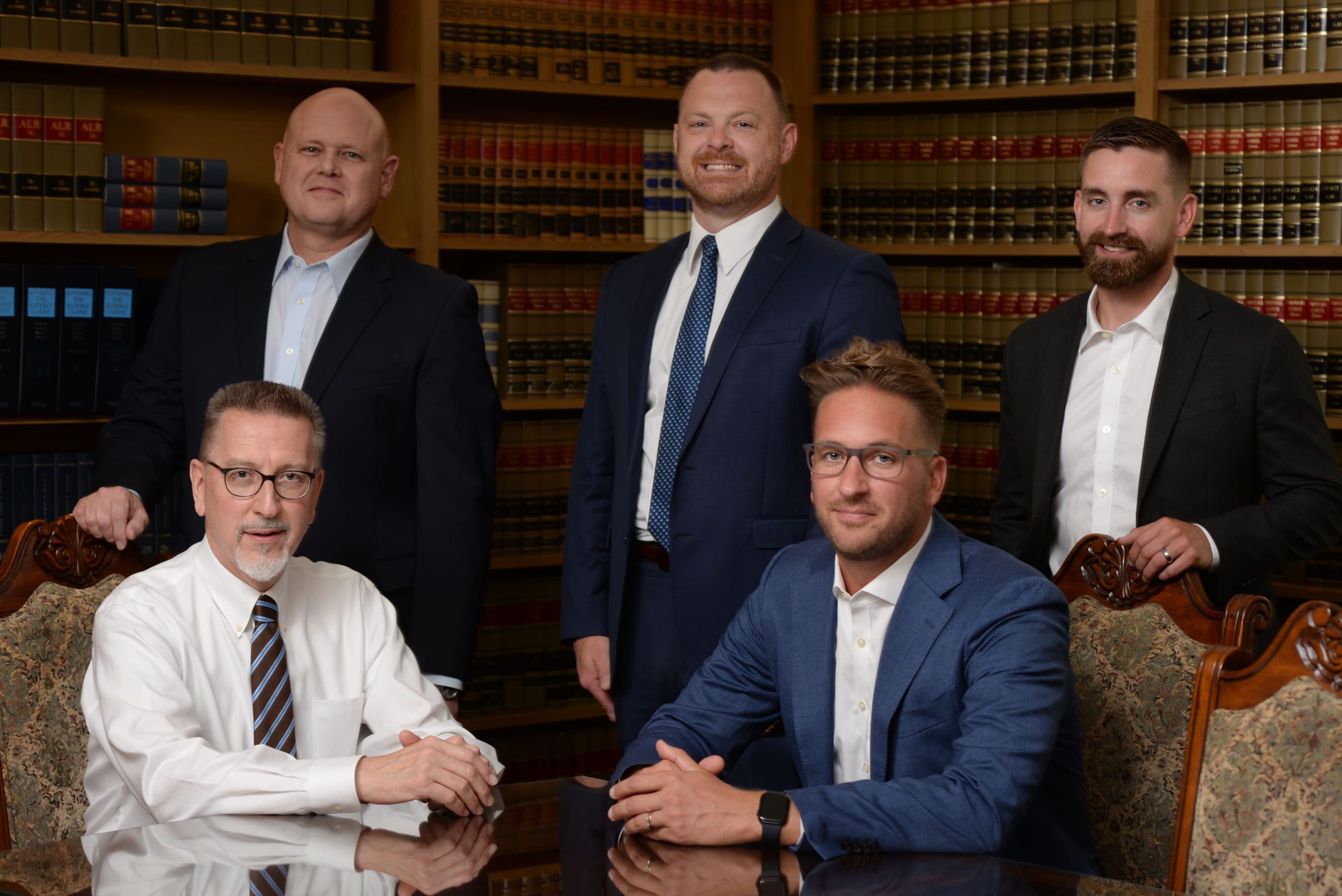 When it Matters Most…
…you can count on the attorneys of Buzgon Davis Law Offices.
Lebanon's most-experienced legal team can help you in all areas of the law, including personal, domestic, commercial, and real estate.
The attorneys of Buzgon Davis Law Offices can help you if you've been injured in a car accident. They are in your corner if you need to defend yourself in a criminal case or DUI. They are there for your company with expert advice in all areas of employment and labor law.
For all of their legal concerns, Lebanon County – and all of south-central Pennsylvania – chooses Buzgon Davis when it matters most.
Contact Us
Trust Matters
Hear What Our Clients Say
Professional and capable, exceeded my expectations! Highly recommend.
Chris P.
I would just like to recommend Buzgon Davis Law Office…especially Michael Bechtold. He represented me during a divorce proceeding with the upmost professionalism and value.
Brad K.
If you need legal help, this is the place to go. No arrogance, they know you're a person – not a number, not a file name.
Joe T.
Read All Testimonials
2
Our Team Will Reach Out To Schedule A Consultation
Contact Buzgon Davis For a Consultation Today!